Anonymous: Bruh you gotta do a cover for The Gifted, that bust is too much for me not to laugh at. A nigga can't be laughin while he listenin to Wale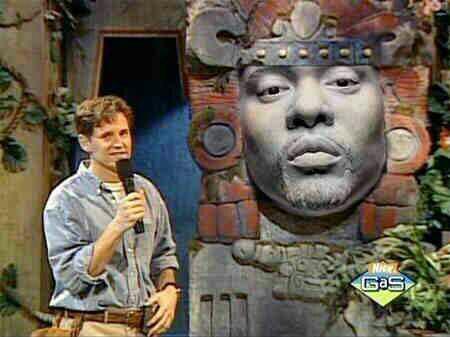 Anonymous: how much do you charge to make someones personal cover for a mixtape
hit me up at hkcovers@gmail.com
Anonymous: kiss land??
yea it's done, gonna put it up tonight 
boskocameron: I know you got that French Montana cover. They talkin bout you in the trap house.
my traphouse boomin flip bricks like a gymnast juherd
Anonymous: I see J. Cole made chopped and screwed version of Truly Yours II and used your cover man it's on his blog
yea shouts to the homie slim k 
Anonymous: That summer 00' tape is on point.
Anonymous: summer '00 tape out yet?
F R I D A Y